There's a new government scheme to help residents on low incomes be able to afford to self-isolate. If residents have been told to self-isolate by NHS Test and Trace and meet various criteria, they will receive a support payment of £500. This helps residents who are worried about losing income if they cannot work during their self-isolation period.
The aim is to help reduce the transmission of COVID-19, reduce hardship and avoid further societal and economic restrictions, including local lockdowns. Visit www.salford.gov.uk/testandtracesupport for full details including eligibility criteria and an application form.
Unfortunately, this payment is not available for parents who are having to provide childcare for pupils who have been asked to isolate due to being a contact with a positive case.
We have Salford Assist for emergency food and energy provision. https://www.salford.gov.uk/advice-and-support/salford-assist/how-do-you-apply-for-help-from-salford-assist/ provides further detail.
The NHS contact tracing app and details about it can be found here
It is not suitable for children under 16 to have on their devices.
Welcome
to the website for Hilton Lane Primary School in Little Hulton. It gives me great pleasure to welcome you to our school.
At Hilton Lane we use the phrase "Aiming High Together" to sum up what we are about. Everyone at school wants each and every child to achieve their very best and everything we do works towards that. Of course the phrase also acknowledges the important contribution parents and carers make in supporting their children, and we value the home-school partnership that helps your child be the best they can be.
We endeavour to ensure that all children enjoy school, feel safe, challenged, engaged, motivated and achieve their full potential. We are an inclusive school. We therefore cater for all children, regardless of race, gender and disability. We welcome diversity in our school community, learn from each other and promote tolerance, respect and equality alongside other values such as self-belief, perseverance, friendship, self control and democracy and the rule of law.
If you would like to see this message in another language please use the button at the top of this page. This will not translate documents reached via a link. Please ask at the school office if you require a translated copy of any of these documents. I hope you find the website easy to navigate and that you find what you are looking for.
Aileen Birrell
Head Teacher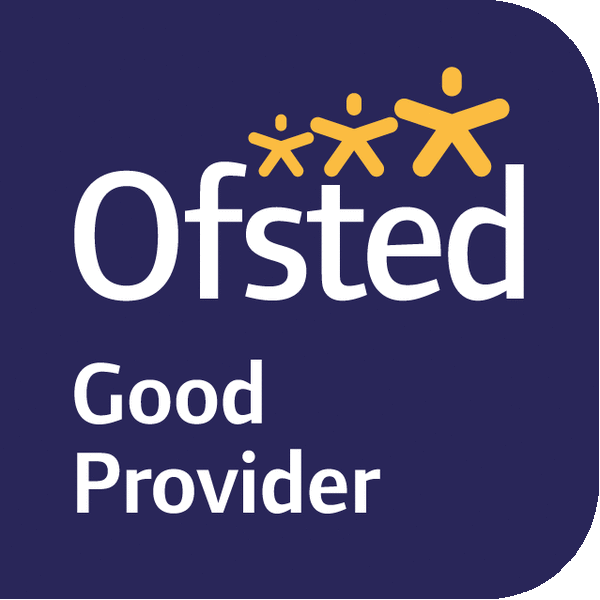 Events
Friday 23rd October - Wear What You Want Day (50p donation)
Friday 23rd October - School Closes
Monday 2nd November - School Reopens
Stars Of The Week
Congratulations To This Week's Head Teacher Certificate Winners!
Year 1 - Leo, Simisola & Daisy
Year 2 - Emilia, Aaliyah & Ella-Mae
Year 3 - Sasha, Raed & Myra
Year 4 - Ahmet, Azra & Joshua
Year 5 - Angel, James & Grace
Year 6 - Ruby, Freddie & Connor
Also well done to this week's Handwriting and Spelling Award Winners!
Year 1 Handwriting - Aisha
Spelling - Lilly
Year 2 Handwriting - Teniola
Spelling - George
Year 3 Handwriting - Elizabeth
Spelling - Jackson
Year 4 Handwriting - Ruby
Spelling - Daniel
Year 5 Handwriting - Toby
Spelling - Lily
Year 6 Handwriting - Daniel
Spelling - Alexandra
Well done to all of our winners!
We are extremely proud of you!
Keep up the good work everyone!