Welcome
to the website for Hilton Lane Primary School in Little Hulton. It gives me great pleasure to welcome you to our school.
At Hilton Lane we use the phrase "Aiming High Together" to sum up what we are about. Everyone at school wants each and every child to achieve their very best and everything we do works towards that. Of course the phrase also acknowledges the important contribution parents and carers make in supporting their children, and we value the home-school partnership that helps your child be the best they can be.
We endeavour to ensure that all children enjoy school, feel safe, challenged, engaged, motivated and achieve their full potential. We are an inclusive school. We therefore cater for all children, regardless of race, gender and disability. We welcome diversity in our school community, learn from each other and promote tolerance, respect and equality alongside other values such as self-belief, perseverance, friendship, self control and democracy and the rule of law.
If you would like to see this message in another language please use the button at the top of this page. This will not translate documents reached via a link. Please ask at the school office if you require a translated copy of any of these documents. I hope you find the website easy to navigate and that you find what you are looking for.
Aileen Birrell
Head Teacher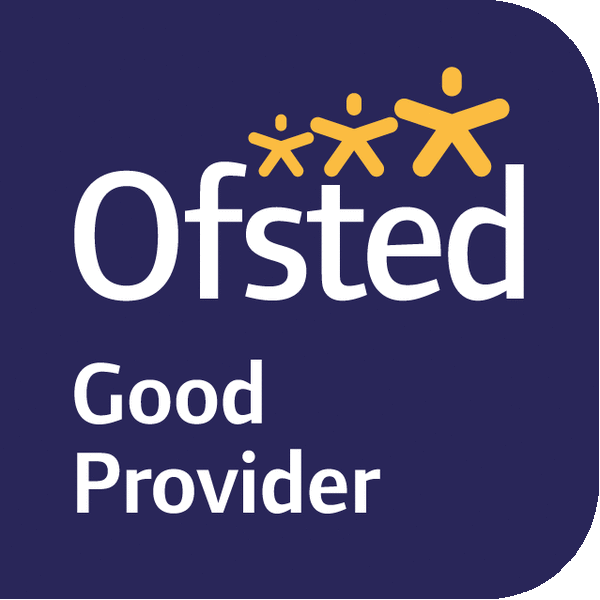 Latest School Events
Individual school photos

05

Nov

2018

12:00 am - 1:00 am

Individual school photos, more details to follow.
Year 5 and Year 6 Puberty sessions

06

Nov

2018

12:00 am - 1:00 am

Year 5 and Year 6 will take part in puberty sessions from Coram. More details to follow.
Year 5 Class Assembly

09

Nov

2018

3:00 pm - 4:00 pm

Year 5 Class assembly. Parents of children in Year 5 are welcome to attend.